More Than Words Podcast
Meet Liz and Shara. An unlikely pair who connected through an assignment in West Africa, a near impossible work request, a pandemic pool day, and hoop earrings. Affectionately known as the "Aunties of Inclusion", Liz and Shara both share a passion to create impactful change. Join Liz and Shara as they explore and empathize how to value the similarities shared with others, the differences they are curious to discover, and the tools they have found helpful. This podcast is about growth, inclusion, and appreciating the humans around you. Engagement and discussion are critical to self-growth, and they won't shy away from the tough stuff. They are looking beyond DEI academically and promoting accountability, celebration and curiosity. Their vision is to build a community where people can be completely themselves, navigating fear while being courageous and transforming insight to action. They embody the lessons of their abuelitas, where caring for others isn't hospitality but the essence of who you are, how you survive, and how you are known. It's a legacy.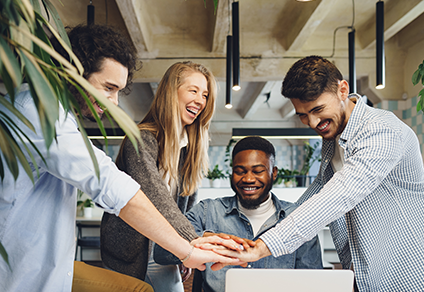 Your Title
This is the description area. You can write an introduction or add anything you want to tell your audience. This can help potential listeners better understand and become interested in your podcast. Think about what will motivate them to hit the play button. What is your podcast about? What makes it unique? This is your chance to introduce your podcast and grab their attention.